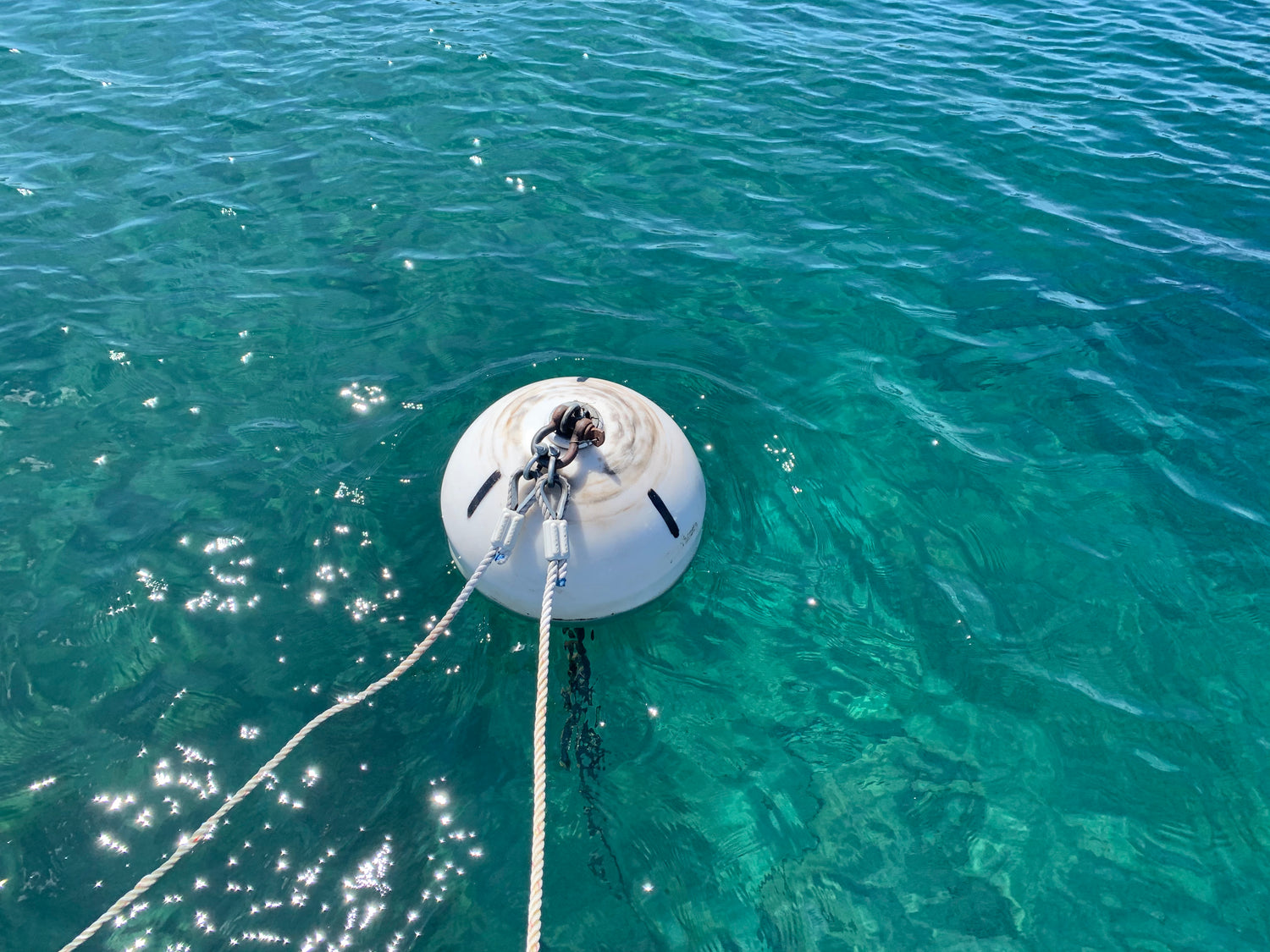 MOORING BALLS, MARINAS, MISTAKES & MORE
LIFE ON A BOAT.
It's not always 'on' a boat, but it is always 'about' a boat. Whether your living the marina life, the mooring life, the weekend adventure trailering life, the never-ending project in the boatyard life, or your simply dreaming about any of those lives...Life on a Boat celebrates the ups and downs of them all...and there are plenty of ups and downs.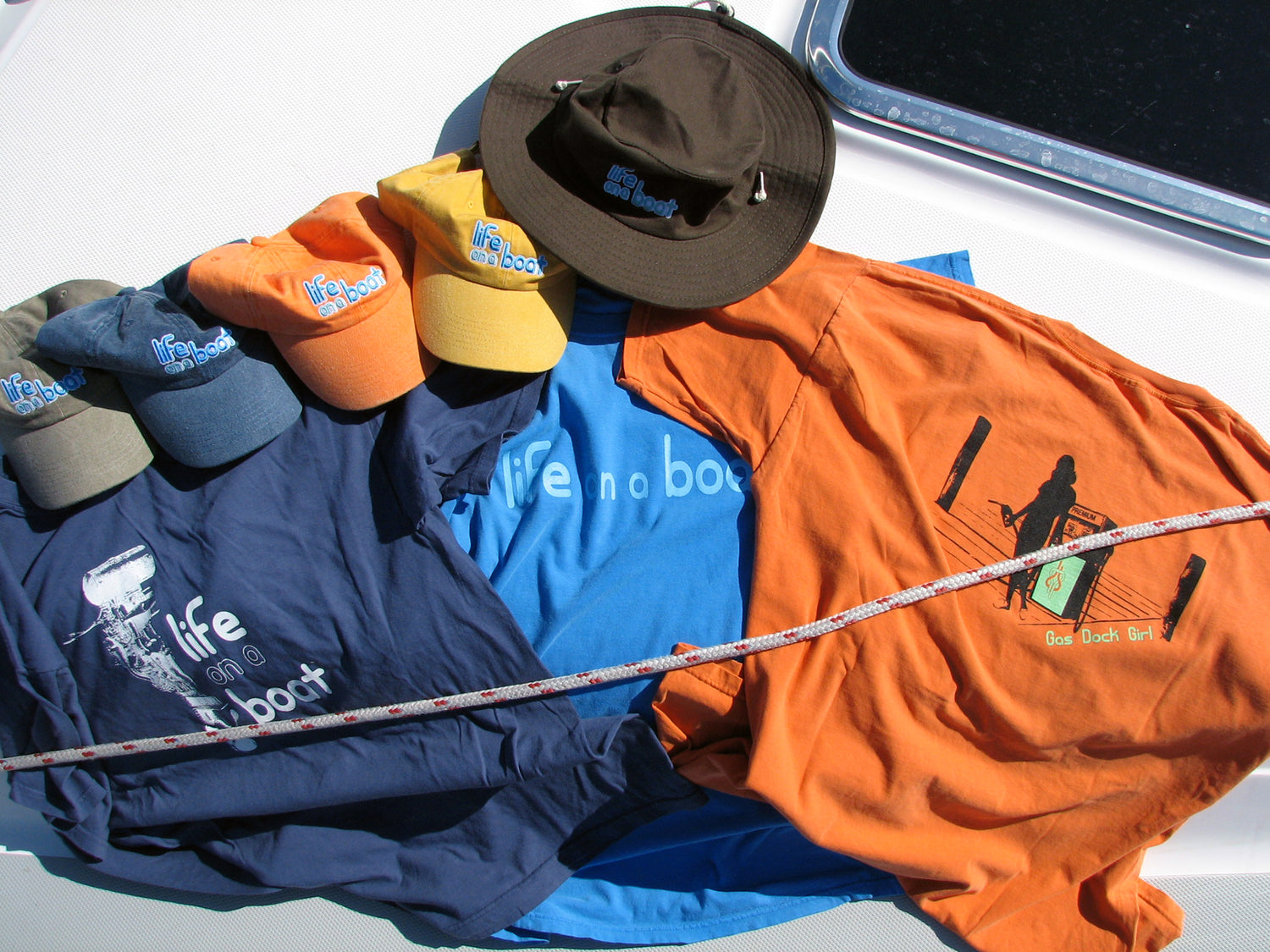 Life on a Boat originally hit water a number of years ago.  However, life got in the way and she ended up on the hard and stored away.  We've finally managed, after all this time, to pull the shrink wrap off and start the process of an extensive deep clean and refit so we can get her back in the water for all to enjoy.
Our 'VINTAGE COLLECTION' is made up of the initial product selection and features premium pigment dyed and pre-washed products.  Once they are gone, they are gone.  So pick one up soon and know you own an original Life on a Boat.